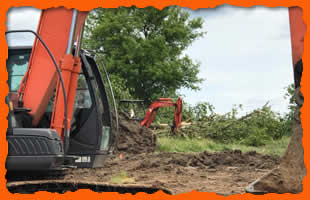 Excavating Services
Greeb Excavating offers a full line of excavating services: residential excavating, new home grading, rough and finished grading, close-confined excavating areas, driveway builds, trenching, horse arenas, directional boring and many other types of excavating services.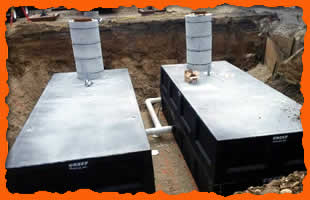 Septic Systems
Greeb Excavating septic system services includes the following: installation of conventional septic systems, trench septic systems, mound septic systems, in-ground pressure septic systems, at-grade septic systems, aerobic septic systems, and experimental septic systems.
You will know in advance what services you will receive and at what prices!

DETAILED


HONEST


THOROUGH


FORTHRIGHT